Excellent Eye Care in Downtown Newark, NJ
Dr. Feinstein and our eye care staff are here to care for all of your vision needs. We handle everything from adult and children's eye exams and hard-to-fit contact lenses, to eye emergencies, treatment of eye diseases and co-management of eye surgery such as LASIK.
What sets our practice apart?
Comprehensive eye exams
All comprehensive exams are truly comprehensive, not just an exam to measure a patient's prescription.
Exams include glaucoma and cataract testing and dilation to check for eye diseases.
Technology
Visual Field Analyzer – This device measures peripheral vision which is how glaucoma is diagnosed and managed.
Optical Coherence Tomography (OCT)- This device is the gold standard for evaluation of the back of the eye. Just like a CT scan can scan a brain, with the OCT we can now image the layers of the retina to check for diabetic changes in the eye and for macula degeneration that were previously unable to be seen.
Retinal Camera- This camera takes digital photographs of the inside of the eye. These pictures can be shown to the patient right on the Doctor's computer.
Contact Lenses
Most patients don't realize that contact lenses come in different sizes and shapes. Since all eyes aren't the same, contact lenses must be fitted for the individual. One size does not fit all. All of our patients who come in for contact lenses try on sample lenses of one or more brands to assure that their contacts are comfortable before they order them.
Guiding Principle
Dr. Feinstein says, "Every patient I see, whether the visit is for a straightforward eye examination or a complicated glaucoma case gets my full attention while in the office. When I make a diagnostic decision or a recommendation for glasses or contact lenses, I always think, 'What would I do if those were my eyes,' and then I make my decision accordingly."
Dr. Feinstein received a BA in Biology from Lehigh University and graduated from Long Island University with a MS in Biology. His doctoral degree is from the State University of New York College of Optometry. Dr. Feinstein has spent his whole career practicing in Newark.
Our Patients Say It Best!
Dr. Feinstein never disappoints. Thorough and willing to answer any questions you have. The staff is always courteous. Wait time is minimal.
- lanita l.
I am absolutely Happy to share my experience at this business! He was absolutely nice and knowledgeable in his field of expertise! He did not rush the job and goes out of his way to make sure you are satisfied with your service and results! I really left KNOWING that my visit was well worth it! I would recommend this place to anyone! TRULY!
- SHANICE S.
I have been going to Dr. Feinstein for years now and he is awesome. I was born with cataracts, which is rare but I was initially impressed when he was familiar with Dr. Wagner, who did my cataract removal surgery in the 1980's and confirmed he did an amazing job. He also referred me to a specialist who would be the best at doing my implants. It just feels like he is always on my side.
- Haneefah M.
Excellent service. Doctor and staff were great. Jeannie was extremely helpful and pleasant in assisting me with finding the right glasses. The front desk staff at the doctor's office were courteous in letting me know the appointment schedule was a little tight. This way I didn't have to sit around and wait. My visit (including picking out glasses) took 40 minutes. Very impressive!!
- Sally B.
Jeannie was very nice and and helpful. If she wasn't there I wouldn't know which glasses to pick.
- Saleena R.
The staff was very nice. The doctor is awesome. On my appointment I was out in about 90 minutes. Highly recommend this doctor.
- Maria S.
We carry the latest European and American designer eyewear collections in a variety of styles, colors and materials.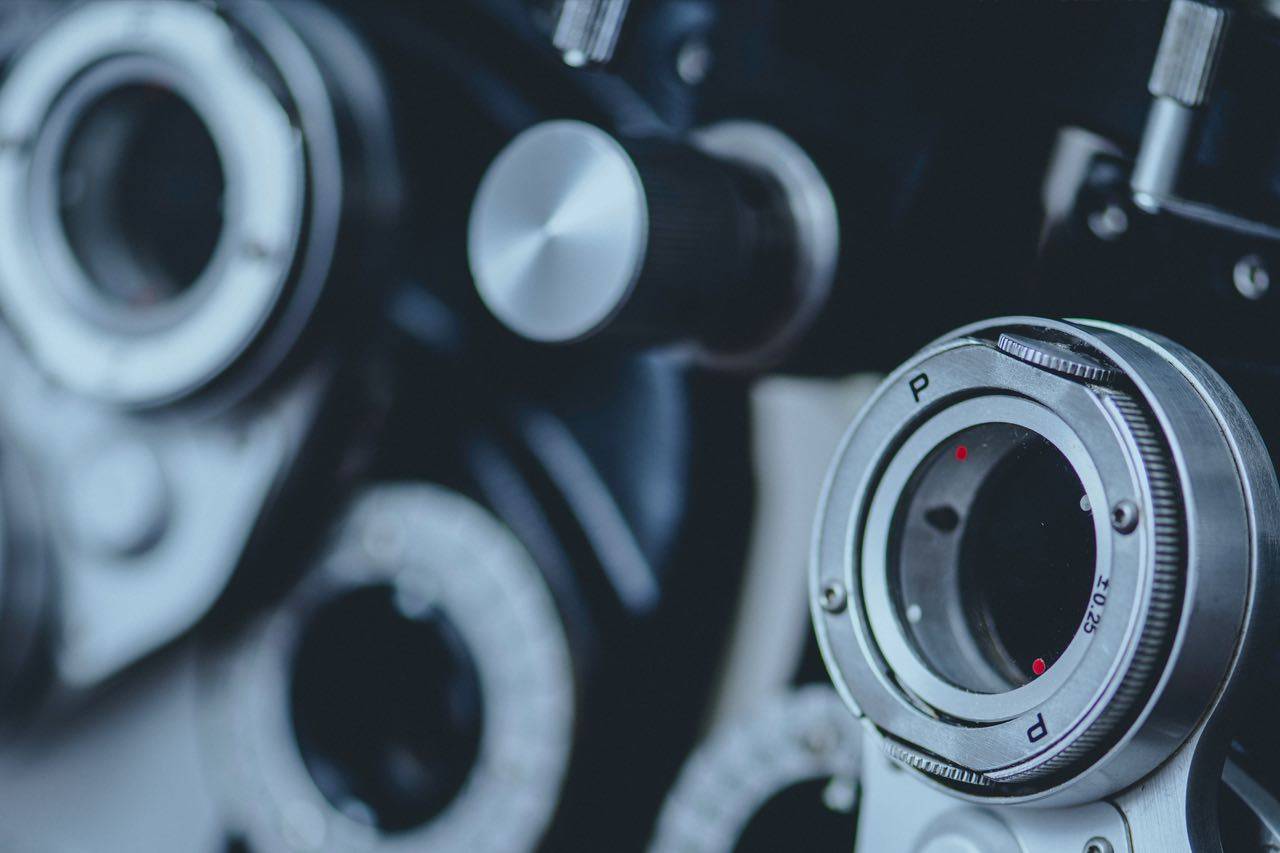 Learn about the different types of tests and equipment you may experience on a visit to our Newark eye care clinic.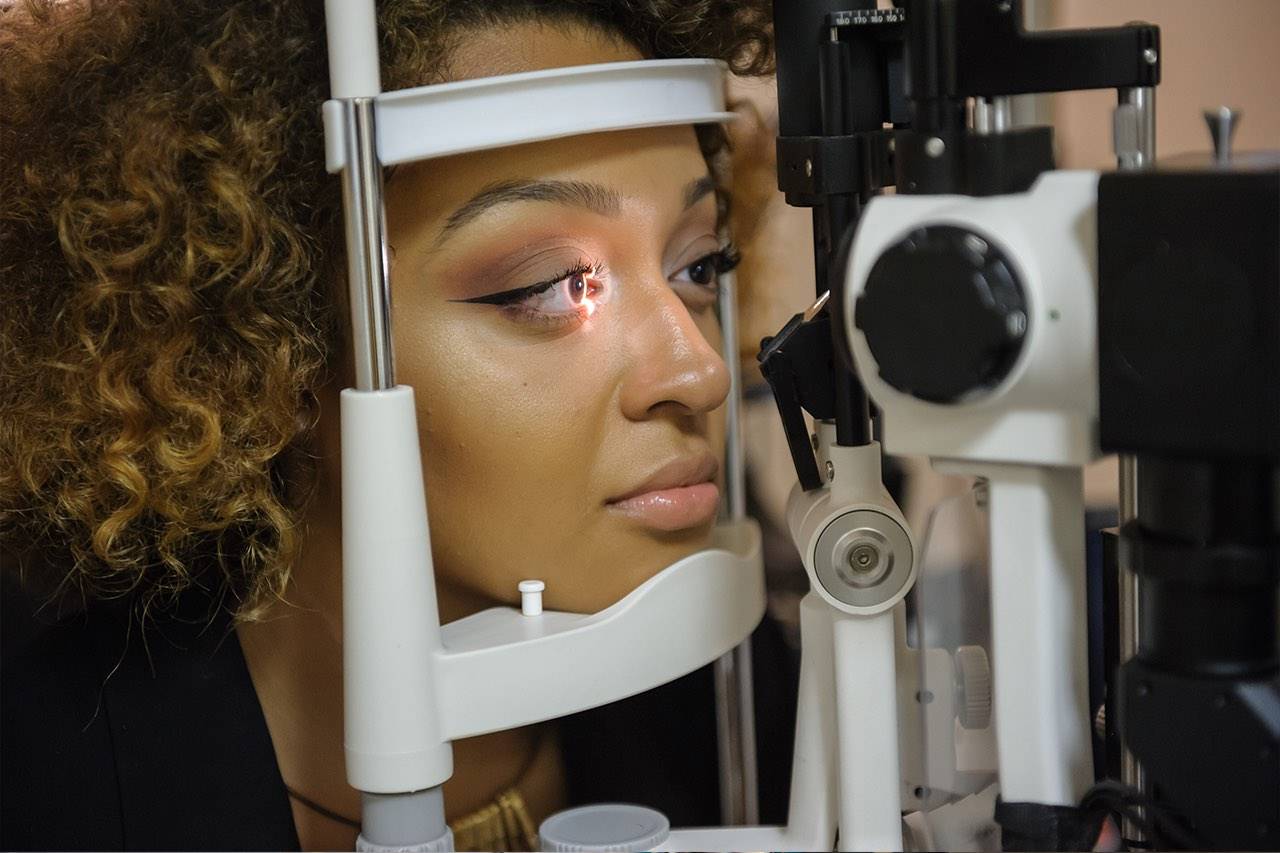 Our comprehensive eye exams are thorough and accurate because Dr. Feinstein takes the time needed with each patient for each exam.

Dr. Michael Feinstein offers emergency services. If you are suffering from an eye emergency in Newark, NJ don't hesitate, call today. Our eye doctors have the latest technology and lots of experience with eye infections, scratched eye, something stuck in your eye, painful or stinging eyes and many other types of eye infections. We take most medical insurance plans.
Please call our office: 973-624-2090 for further instructions. Use your best judgment. If this is a serious emergency, please go to the nearest emergency room.
New and Returning Patient Links: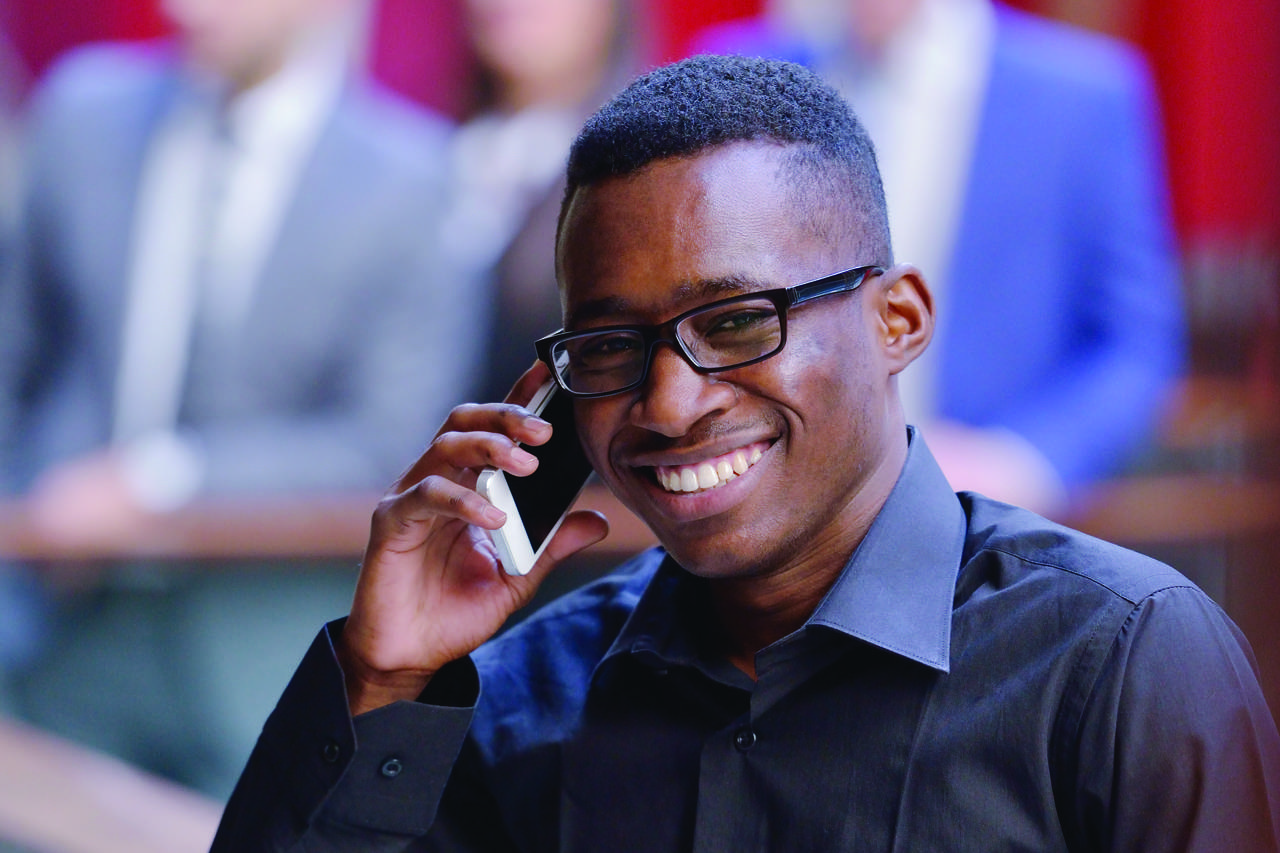 Great Eyewear and Eye Care in Newark, NJ
With an office in Newark, Optometric Association of Newark serves the Essex County area – schedule an appointment today. If you have a moment, please give us your feedback about our site and your experiences with Dr. Michael Feinstein.
HOURS
Monday: 9:00 AM - 5:00 PM

Tuesday: 9:00 AM - 5:00 PM

Wednesday: 9:00 AM - 5:00 PM

Thursday: 9:00 AM - 5:00 PM

Friday: 9:00 AM - 5:00 PM

Saturday: 8:00 AM - 3:00 PM

Sunday:

Closed